P.O. Box 2572, Dunnellon, FL 34430

(352) 489-0687

© 2012 FreeFoot, LLC. All rights reserved.


BAREFOOT DRUMMERS REJOICE!

HELP US HELP YOU

We are always looking to improve ourselves. If you have ideas how we can make a better product or serve you better, we'd love to hear from you.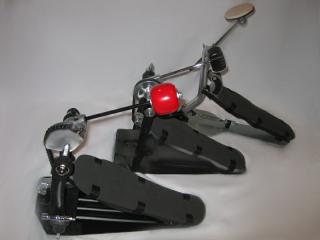 At last, the product we have all waited for...

20+ years of research and development and a lot of trial and error, have culminated in a barefoot drumming revolution being born!

Put the feel back in your chops with our totally new drum pedal covers!

Made in the USA ~Patent Pending